One of my favorite Lion photos
We were about ten feet away from this Lion.
We were about ten feet away from this Lion. We sat beside him in the open jeep for 30 minutes, incredible and magnificent animal.
New Construction continues to explode in Pasco
Last year at this time there were 12 Builders building 20 communities along SR 54/SR 56 from Little Road (Trinity) to Meadow Point Blvd in Wesley Chapel. This did not include the number of apartment buildings also in building stage. Since then the number of new communities has increased significantly. I'm certain many of you can remember when north of SR 54 was considered on the far side of the moon. No longer. We see at least four new communities under construction north of 54 on Land O Lakes Blvd and beyond. And further east, north of SR 54/52 and east of 75 the roods are being widened to accommodate the new residents of the communities about to start construction this spring.
If you are considering new construction we can help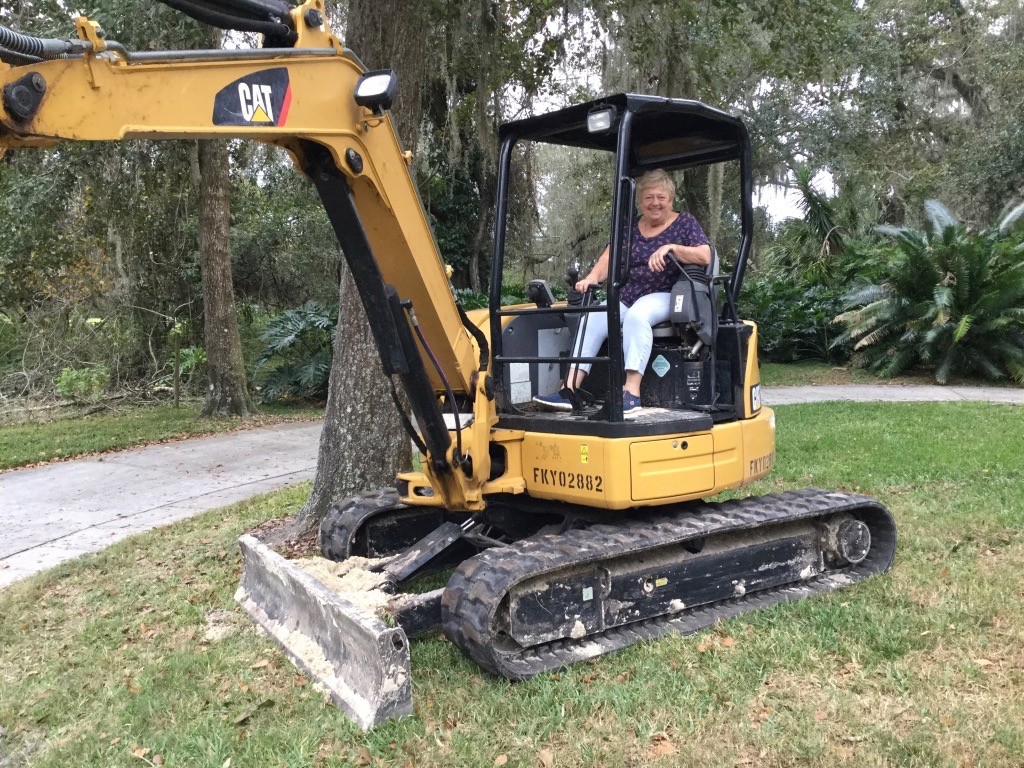 Forty percent of our business has been in new construction. Builders like having a knowledgeable Realtor assisting their customers through the very challenging new construction effort. At the beginning we can help the Buyer find the right Builder and evaluate the incentives the Builders are offering. Once the contract is signed we work with you in the Builder's Design Center to help you make the right selections on the four or five hundred decisions you need to make. We also do periodic walk throughs on the building progress and keep the Buyer informed on any and all issues. The Builders like Realtor involvement and to that end all Builders build into their construction budget a commission for the Realtor. That means we are a full time consultant, working for the Buyer, and the Builder covers our cost. We're free to the Buyer!
We're free to the Buyer!